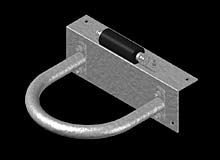 Hoop, Deck Plate,
and Roller, Complete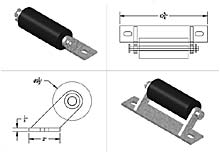 WH-RA Roller Assembly
(click to enlarge)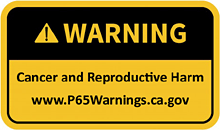 Our convertible Hoop Pile Holders have 3 basic pieces, a deck plate, a hoop and a roller assembly. This allows you to have a hoop pile holder the way you want it, whether it be a permanent hoop, a removable hoop or a hoop with a roller.

All hoops are 1 1/2" schedule 40 pipe. The deck plates are 3 1/2" x 6 1/2" x 1/4" angle. The roller assembly features a 6" solid rubber roller and can be bolted to the deck plate or directly to the dock.

All parts are hot dipped galvanized.