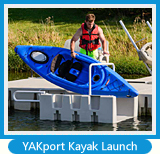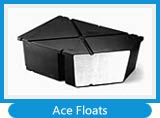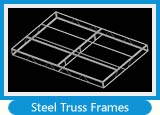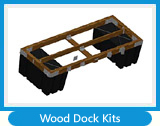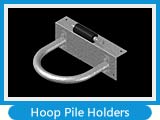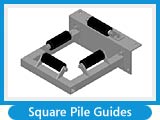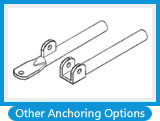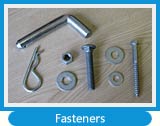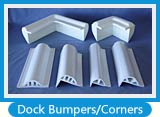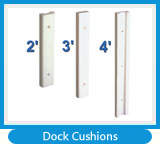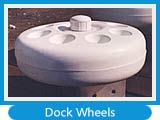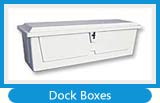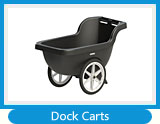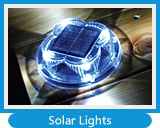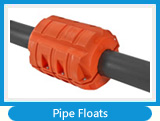 VERSAFLOAT FOAM FILLED FLOAT DRUMS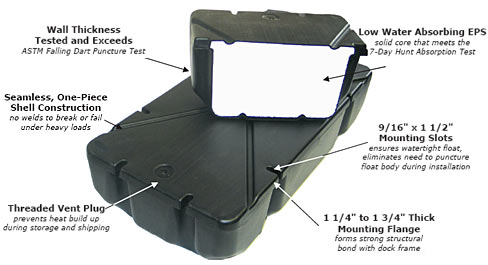 Covered by 15-year manufacturers limited warranty against manufacturing defects with 100% non-prorated replacement for 1st 10 years and prorated for the balance of the warranty
A blow-molded outer shell that is 30% stronger than the toughest roto-molded shells
80% more resistance to damage from collisions/impacts at low temperatures than other designs
Built-in mounting flanges for a strong, positive connection to your dock frame
An EPS foam fill,steamed for minimal water absorption
External mounting flanges and slots for easy installation without compromising float integrity
Tank-tested buyancy ratings to be within +/5% of published buoyancy ratings
Available in 24Wx48Lx12 (VF244812) or 16(VF244816) with 425 lbs and 580 lbs buoyancy
These floats can be shipped UPS Ground.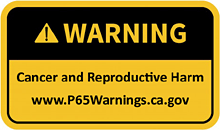 VersaFloat Meets All Regulatory, Industry Tests and
Environmental Standards for Design, Materials, Quality and Warranty
Weekly Quality Checks Ensure Consistency of Raw Materials with Manufacturer / Industry Guidelines
Factory quality procedures dictate testing of all raw materials and daily sampling of production floats to ensure the consistency of blow-molded shells for wall thickness and puncture resistance; and for water absorption characteristics within accepted industry specifications. Test results are available on request.

Wall Thickness Tested for Consistency
Sampled floats are tested at 20 or more spots to ensure a consistent minimum wall thickness. The float shell is seamless so there are no weak weld points to fail. And, structural ribs on both the top and bottom deliver added strength and durability.

Buoyancy Ratings are Tank-Tested
Floats are sampled and tank-tested to be within +/-5% of published buoyancy ratings to ensure the consistency essential for dock design and planning.

Falling Dart Puncture Test
VersaFloats are 30% stronger than tough roto-molded shells. Testing is done by dropping a 2" diameter steel bar/ shaft, 37" long with a 1/2" radius nose from a height of 40" to attain 90 ft. lbs of impact. Samples are subjected to -20 degrees Fahrenheit before drop test is done.

The 7-Day Hunt Absorption Test
This industry standard test measures the water absorption of foam block formed by injecting raw EPS beads, under steam, into a float shell. The acceptable industry standard for absorption is less than 3 lbs/cu ft for each sample tested.

Float Encasement Specifications
All units are manufactured from high density virgin polyethylene resin containing UV ray inhibitors and carbon black pigment to protect against ultra-violet deterioration. These resins offer toughness , rigidity, environmental stress crack resistance and low temperature impact performance; and compliance with the FDA title 21 (will not contaminate the waterways and is recyclable).

All units are resistant to damage by animals, ice, bumps by watercraft and contact deterioration from petroleum products. They are suitable for outdoor use with respect to exposure to ultra-violet light, water exposure, immersion and fire in accordance with the Underwriters Laboratory's class 746C and Flame class UL-94HB.

Float Drum Contents
All encasements are filled with virgin polystyrene (EPS) beads. The EPS contents have a nominal 1.0 lbs. per cubic foot density with water absorption less than 3 lbs/ cu ft in accordance with The 7-Day Hunt Absorption Test. It will not sink or contaminate the water when punctured. The EPS contents conform to the ASTM C-578 and the Underwriters Laboratory standards. Regarding fire resistance; it passes the UL723, UL1975 and ASTM E84 tests.