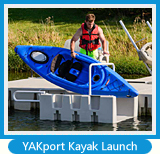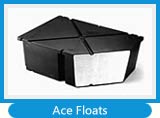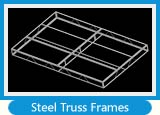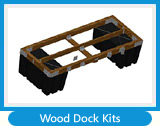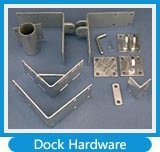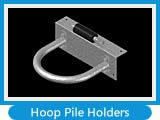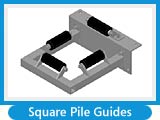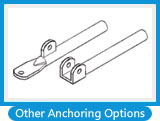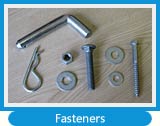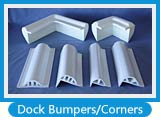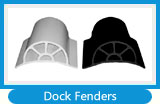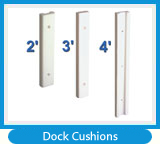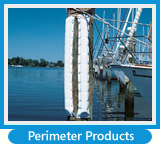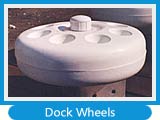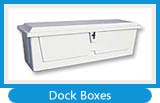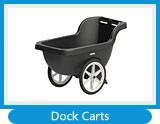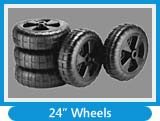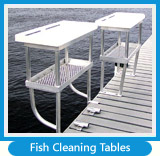 PEARSON COMPOSITE PILINGS

Why Are Pearson Fiberglass Pilings Preferred Over Wood, Steel or Concrete?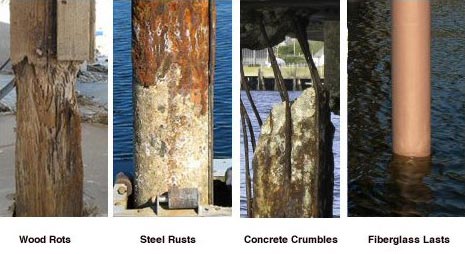 Fiberglass Piling Features
Fiberglass composite pilings are stronger than wood or steel.
100% corrosion resistant & impervious to rot
100% resistant to insect, borer, and marine growth attack
Consistent weight, diameter, and straightness
Available in one piece lengths up to 75 feet
8", 10", 12", 14" and 16" diameters
1/3 the weight of comparable wood and 1/4 the weight of steel
No coatings or preservatives required
The outer layer is a toughened acrylic paint system for Ultra Violet radiation protection.
Can be drilled, cut, and fastened similar to wood
Available in two colors- brown or light gray
Fiberglass Piling Benefits
Fiberglass pilings will never rot, rust, crumble or develop splinters
Hollow design allows installation over old, existing pilings, greatly reducing cost of demolition
Long lasting durability eliminates replacement and maintenance costs
Superior strength better resists forces of mother nature and high impacts from man made objects
Consistent, attractive appearance
Environmentally friendly – no preservatives to leach into the soil or water
Lightweight makes for easier installation and transportation
Easily drilled, cut and fastened
Increases value of waterfront properties
Friction piling design increases resistance in a variety of soil conditions to prevent shifting or movement in flood surge conditions.
For complete specifications and test data, please click here.

Frequently Asked Questions

Brochures: