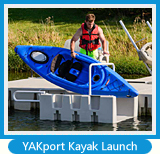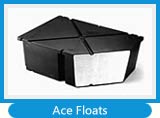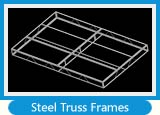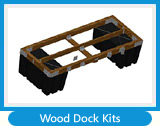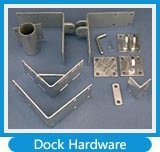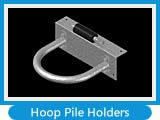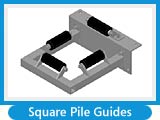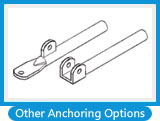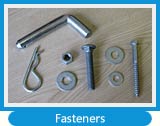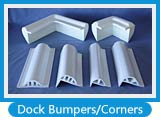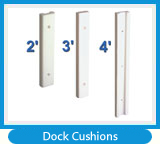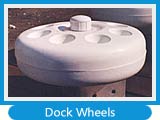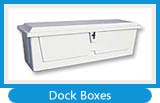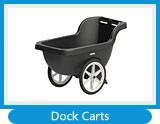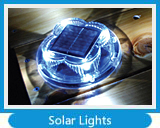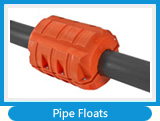 SUNWALK SUPERIOR SURFACES

SUNWALK 90 SERIES

A more comfortable and more effective ADA compliant non-slip surface. Designed specifically for the Sunwalk 90 Series decking and laser etched into the tooling to provide the maximum in slip-resistance and comfort. Wet or dry, rain or shine, it won't let you slip.


90 Series Feature Benefits

Maintenance Free - No painting, staining, insects, splinters or rot, just enjoy your dock.
Looks Great - Clean lines and uniform design, your dock will continue to look like new.
Safe - Non-Stop Grip! Uni-Directional, ADA compliant, Dry & feet-friendly non-slip surface.
Easy Installation - Uses half the fasteners of wood and takes half the time. Much lighter!
Cool - Hot sun won't raise the temp of your decking, stay barefoot and comfy.
Strength - Solid underfoot and able to carry commercial loads 90 Series is the best.
Durability - UV protected, more impact resistant and tough as nails.
Environmental Chops - More open for better sunlight transmission, enjoy nature without damaging it.
Storm Resistant - More open also means less hydraulic uplift from storm waves, surge and high-water.
Quality - Consistent size, unmatched flatness & reliable performance.

90 Series - Color Options:






SunWalk 90 Series

90 Series
4812

90 Series
3612

90 Series
6012

Panel Size Length

12"

12"

12"

Width

48"

36"

60"

Span

16"

16"

16"

Weight

6.5 lbs.

5.0 lbs.

7.75 lbs.

Open Area

45%

45%

45%









SUNWALK 45 SERIES

We know how you use your dock – boating, swimming, fishing, sunning and relaxing. Sunwalk designed their surfaces to keep you doing more of those things and less maintenance and repair to your dock! Your leisure time is priceless, work less and enjoy more with SunWalk!


45 Series Feature Benefits

Maintenance Free - No painting, staining, insects, splinters or rot, just enjoy your dock.
Looks Great - Clean lines and uniform design, your dock will continue to look like new.
Safe - Dry & foot-friendly integrated non-slip surface.
Easy Installation - Larger panel sizes mean less decking time and effort, uses less than half the fasteners of regular deck boards.
Cool - Hot sun won't raise the temp of your decking, stay barefoot and comfy.
Strength - Solid underfoot and proven strength in more than a decade of applications.
Durability - UV protected and two levels of impact resistance.
Environmental Chops - Grated surface for sunlight transmission, enjoy nature without damaging it.
Storm Resistant - More open also means less hydraulic uplift from storm waves, surge and high-water.
Quality - Consistent size, unmatched flatness & reliable performance.

45 Series - Color Options:






SunWalk 45 Series Glass-Filled

45 Series GF
3648

45 Series GF
4848

45 Series GF
6048

Panel Size Length

36"

48"

60"

Width

48"

48"

48"

Span

16"

16"

16"

Weight

19.0 lbs.

25.2 lbs.

32.9 lbs.

Open Area

43%

43%

43%